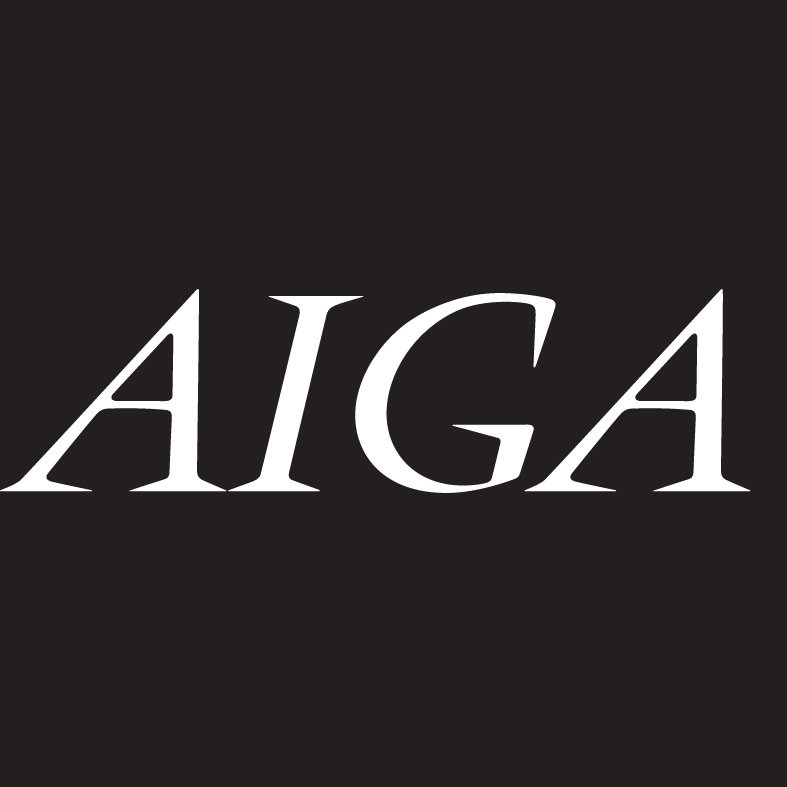 Today, we're humbled to share that Paper is one of 18 winners in AIGA's annual design competition that honors the year's top design solutions that best demonstrate the value design brings to the world.
For us, the challenge was to revolutionize the creative process. We wanted a tool built from the ground up for mobile and touch-based interaction. It's why we started with the basics, the foundation we're all familiar with, the shared experience of wanting to create without distractions in an open and flexible space.
Take a look at our Case Study on AIGA Justified to learn more about the incredible level of thoughtfulness that we all put into creating Paper. With the fantastic support of the Paper community, we have made great progress for which we're grateful. Thank you.
Still, we have a ways to go. We like to say "Paper is where ideas begin…" And in the truest sense of the word, this adventure is only beginning. We want to be part of it, and we hope you will too. Get creative.
PS, We're hiring.